Quality Graphic & Web Design
BN Design Group was born from the desire to combine quality graphic design work with an easy to use service experience for the client.
We take pride in building an open communication relationship with our clients.
Our services include consultative services that include being easily accessible, providing on-going collaboration during the design process, and the inclusion of unlimited edits or revisions to your project.
Further, our goal is to ensure your satisfaction and deliver quality graphic design service in a way that helps you elevate the visual identity of your business branding. Additionally, we are known for our classic and sophisticated style and our experience allows us to accommodate your design style needs.
AUTHENTIC
Creative & authentic designs that best showcase the client and their business
COMMUNICATION
Clear, consistent, open communication with the client and their staff
RESPONSIVE
Responsive & fast project delivery times even with tight deadlines
Meet the Designer
Beatriz has over 20 years of experience in the graphic design industry.
She has a Bachelor's degree in Industrial Design | Graphic Design and over a decade of experience with marketing and advertising.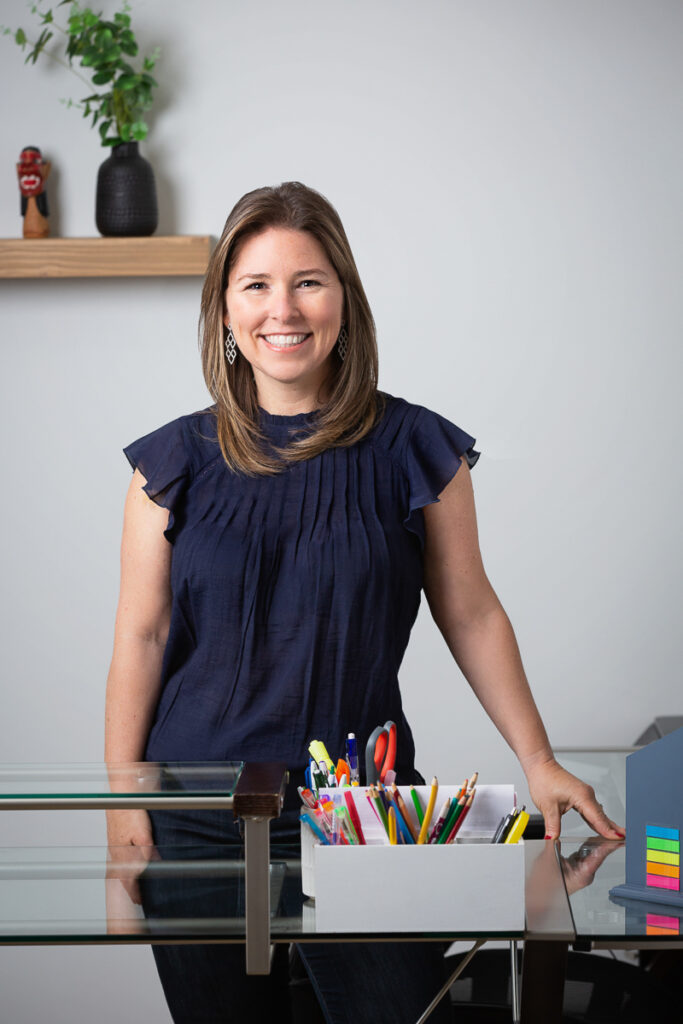 With a career of over 20 years, I have worked with a diverse range of clients from automotive, retail, restaurants, engineering companies, law firms, nonprofits and health industry.
I have designed websites, advertisements in print and online publications, billboards, brochures, logos, corporate ID, exhibit ion panels, flyers, promotional items and more.
Diversity allows more wider perspectives to be integrated when brainstorming, problem solving and developing new ideas in business.
Beatriz was born and raised in Rio De Janeiro, Brazil. She has also lived in many states across the nation and visited several countries outside of the US. Experiencing a wide variety of cultures has helped influence her approach to graphic design and web design. As a result, she understands the variety and diverse needs of her clients.
Authenticity
Authentic marketing is essential in today's digital marketing world.
Clients want to feel that they can relate to you and your brand.
To sum it up, BN Design Group works with you to fully understand your brand personality. During the creative process, we collaborate with you to understand why you believe in your product or service. As a result, we assist you with presenting your visual identity and branding message to your potential and current clients.
Ready to Get Started?
We'd be delighted to meet with you to review your graphic or web design needs. Reach out to us to get started!