Your Brand Should Be Unique & Memorable
We help businesses elevate their brand through graphic design and web design services. Let us help you build a strong brand and get noticed by your audience.
BN Design Group understands you need quality graphic design as a key element to your traditional or digital marketing strategy.
Whether you are dreaming of launching a new business and simply need the tools to make it happen or already have one but are longing to change your identity, we've got you covered.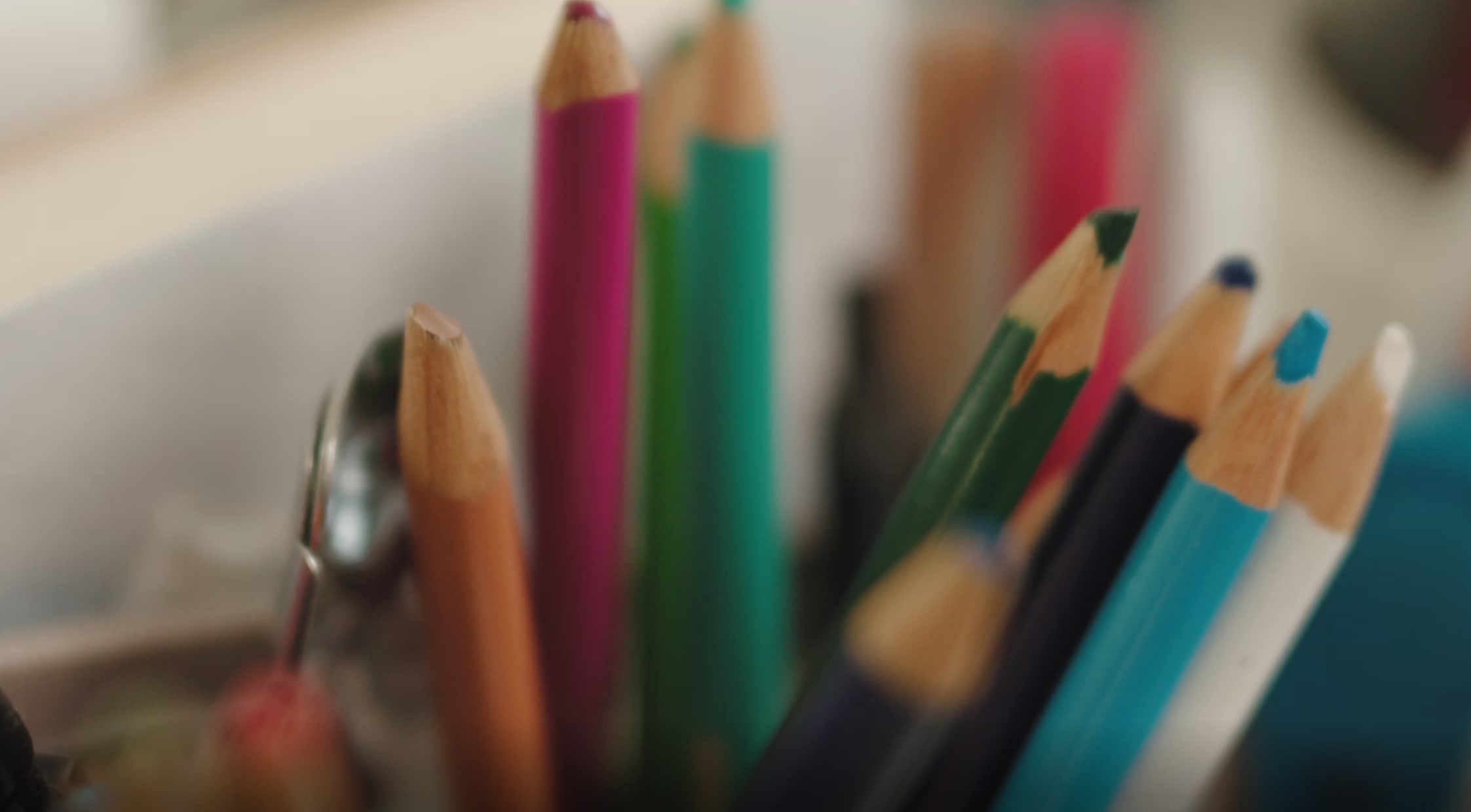 With BN Design Group, you can trust your design and website building needs with our expert graphic designer. We work with you to provide solutions that you love, and that will make your business, event or promotion stand out in a crowded marketplace.
Standing out and making a good impression are important for business owners in today's digital market. Creating branding that is visually appealing, cohesive, and presented with consistency will help you reach your ideal clients, helping bring revenue into your business, and build credibility.
Our Process
Our streamlined communication process ensures that your voice and brand personality are clearly represented. We work with you to provide solutions that you will love.
We offer personalized customer service that includes client involvement and input within the design process, no limits on edits, and responsive service and project turnaround times.
STEP ONE
Initial Phone Call or Consultation
STEP TWO
Design Consultation
STEP THREE
Creative Development With Ongoing Communication
STEP FOUR
Post Project Follow Up and Maintenance
We've Got You Covered!
With over 20 years of experience in the graphic design industry, we understand and can provide your design needs for all types printing and digital file projects.
Serving Temecula Valley, Inland Empire, San Diego County and Orange County.
Visual
Identity
Brand Development
Branding
Logo Design or Redesign
Corporate Identity
Graphic Design
Advertisement
Collateral Materials
Flyers and Folders
Business Cards
Web Design
Web Design or Redesign
Website Maintenance
Digital Marketing
Social Media
Our Differential
When you work with BN Design Group, you work and communicate directly with the designer.
At BN Design Group, collaboration with our clients is vital.
We excel in providing a level of service that includes direct and ongoing communication with clients, zero additional cost for editing or design revisions, and fully understanding of your brand design needs.
We are committed to creating design projects that elevate the overall look of your brand and help get you noticed by your ideal target client (or audience).
What Our Clients Are Saying
We work to get the best for our clients. We pride ourselves on the relationships we develop along the way.
Ready to Get Started?
We'd be delighted to meet with you to review your graphic or web design needs. Reach out to us to get started!